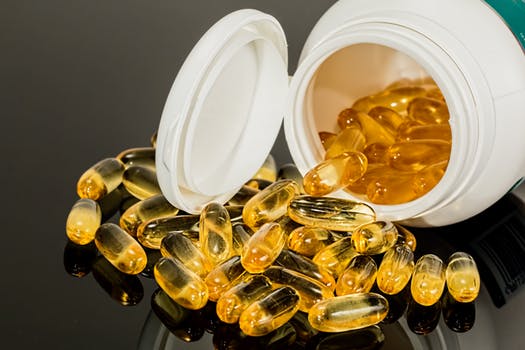 We offer different ranges of vitamins and supplements to give our clients the choice and alternatives they seek:
Lamberts
A well regarded British brand producing the highest quality products based on the latest nutritional research together with a strategy to develop only those products supported by a valid scientific rationale.
Natures Aid
A valuable alternative to Lamberts
Solgar
Many of our customers love this premium brand
Optibac
This Probiotic only line of products allows us to offer our customers a range dedicated to supporting general health by optimising our good bacteria
Nelsons
This time honoured brand has many of the familiar products we recognise from our childhoods
Vogel
A well regarded and popular range of traditional, natural tinctures for the whole family.
Bach Remedies
This range of flower and rescue remedies, melts and creams have bought comfort to people worldwide.
Finally, we offer an ordering service if we don't have what you need, please pop in and see us or ring or email us and we will do our best to source what you are looking for.