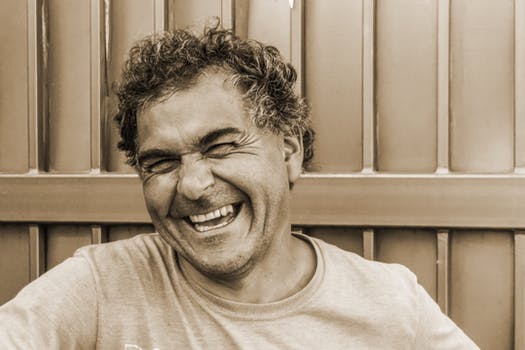 We aim to offer the community a wide range of quality products that support a healthy lifestyle.
We choose suppliers based on their quality products, ethically balanced choices in respect of the environment and the community they operate in and the product they produce.
We offer:
a quality range of products
a supportive, encouraging environment
quality information
alternatives
working on the solution that is right for each individual
Owner : Kirsten Bennett
Born and raised in South Africa, Kirsten read law and psychology before developing her consulting career.
Kirsten relocated with her family to the Isle of Man in 2002 and later joined the Castletown Group specialising in risk management. Kirsten travelled extensively on her assignments in the Middle East, Africa and South East Asian regions enjoying the challenges of the diverse environments she operated in.
Seeking a more balanced work-life balance, Kirsten recently purchased The Good Health Store.  Whilst acknowledging the enormous value that modern medicine offers, Kirsten has always been interested in minimizing pharmaceutical interventions where possible. Her two pronged philosophy of "prevention is better than cure" and the importance of nutrition and exercise means this is a logical progression for her.